Discover the wonders of Mount Rushmore and the Black Hills on a private helicopter tour.
Black Hills Helicopters, Inc. offers helicopter tours of the unique geological outcropping that is the Black Hills of South Dakota. This geological anomaly made for the perfect location to create the worlds largest sculptures; Mt. Rushmore and Crazy Horse.
Take a few minutes to see a different perspective and experience the unforgettable sensation of helicopter flight and the vertical world!!
PHONE
(605) 255-4354
LOCATION
OPEN DAILY 5/1-10/31
HOURS
5/1-10/31 10am-6pm
Memorial Day - Labor Day 9am-7pm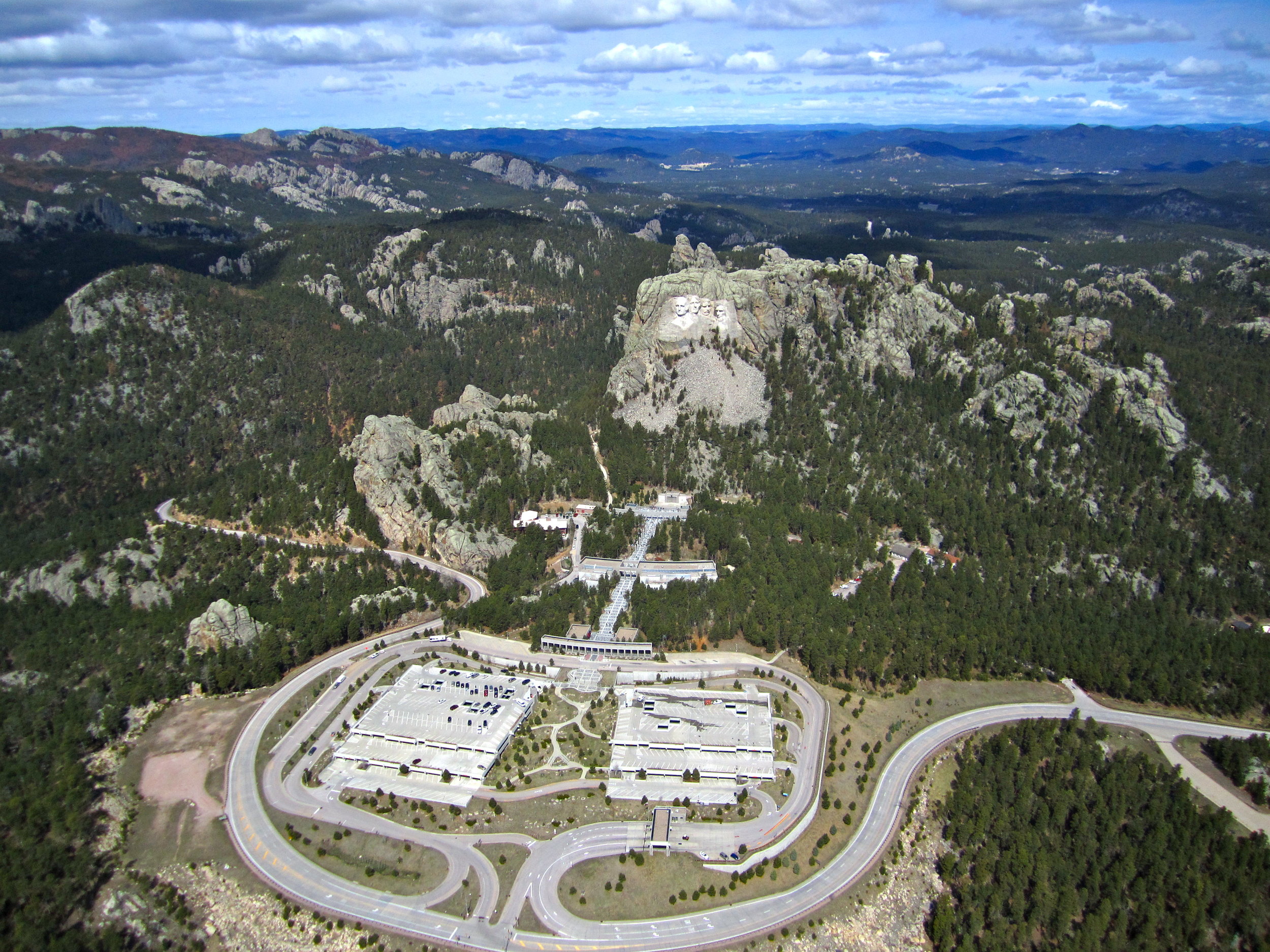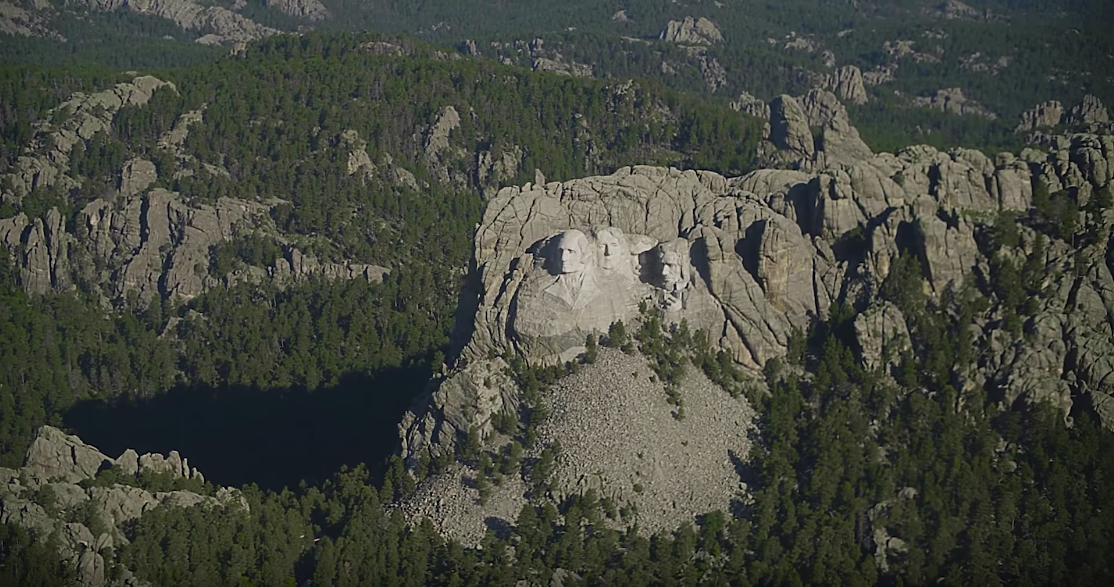 $89.99pp - 8-10 minutes, 10-13 miles loop
$129.99pp - 12-15 minutes, 13-15 miles loop
$169.99pp - 16-20 minutes, 20 miles loop

$219.99pp - 21-25 minutes, 27-30 miles loop

$279.99pp - 25-30 minutes, 37-40 miles loop
$349.99pp - 32-35 minutes, 40-45 miles loop
$799.99pp - 80 minutes, 110-120 miles loop
Experience our Sylvan Lake tour in 360°!! The thrill of flying through the Black Hills of South Dakota on a private helicopter tour. Witness Mount Rushmore from a unique perspective, admire the beauty of the granite spires formations, and be on the lookout for Sylvan Lake surrounded by its rock walls.
SCHEDULING and PRICING
Black Hills Helicopters reserves the right to upgrade, alter or terminate any or all of our tours due to security, weather, acts of God, or for any other reason, we deem necessary. Flights canceled by the operator will qualify for a full refund. Prices and tour schedules are subject to change without notice.
Please be advised that unforeseen circumstances may interfere with on-time departures. Please be present at the departure location at least 20 minutes before flight times for check-in and safety briefing.

PRICING
Prices and tour schedules are subject to change without notice.
CANCELLATIONS and NO SHOWS
If you are not able to make your reservation, please let us know at your earliest convenience, in order to make sure that we can do our best to reschedule you in a new time slot that will fit within your schedule. Missed reservations or late arrivals with no prior notification to the operator, will result in the cancellation of the customer's reservation and consequently the loss of its scheduled time slot.
48-hour notice is required to change or cancel a prepaid Helicopter Tour reservation. Tour reservations canceled within 24 hours will be assessed a 100% cancellation fee. No-shows will be assessed a 100% cancellation fee. If you need to change or cancel your prepaid tour reservation, please provide us with 48 hours notice prior to your scheduled tour time and we will be happy to accommodate you. If you are running late or the time slot no longer works and you are within 48 hours of your flight, contact us as soon as possible so we can try to accommodate you, depending on circumstances and availability. Passengers failing to board their flight with no notice will be considered a no-show. No refund will be made for any unused portion once any segment is used.

FLYING WITH CHILDREN
A child under 24 months of age is welcome as a lap child with an adult at no additional charge. Children 24 months and older require an individual full-fare seat.

WEIGHT RESTRICTIONS
We will not be able to accommodate passengers weighing more than 300 lb due to FAA regulations.
ANDREW BUSSE chief pilot/ceo
3500+ hours of flying time with all sorts of helicopters...
ANNA ANDERSON
ground chief/coo
Anna is the boss of everything that happens below 100ft..
Contact Us
Contact us with questions, special requests, or private charter inquiries!
PHONE
(605) 255-4354
LOCATION
OPEN DAILY 5/1-10/31
HOURS
5/1-10/31 10am-6pm
Memorial Day - Labor Day 9am-7pm